Startup

University Network
FrankfurtRhineMain
17 universities with offers for startups
FrankfurtRhineMain is one of the strongest economic regions in Germany and an important knowledge region with 30 universities at 39 locations and over 230,000 students – an excellent place to live, study and work.
FrankfurtRhineMain offers a very good startup ecosystem, including a broad and diverse range of support for innovative knowledge-based startup projects at 17 universities. Students, alumni and talents from all over the world find very good framework conditions here.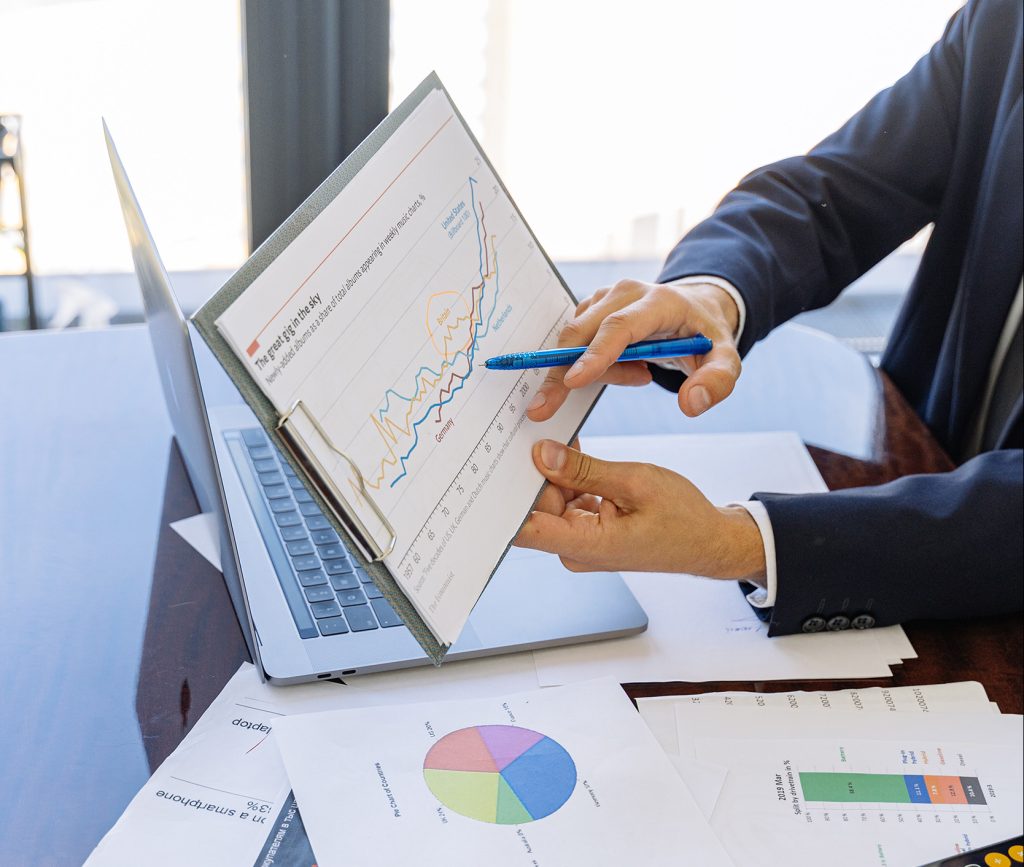 Central coordination offices
16 universities offer a variety of support services for startups at a central location. They help young founders to develop their business models and to find investors and suitable funding programs.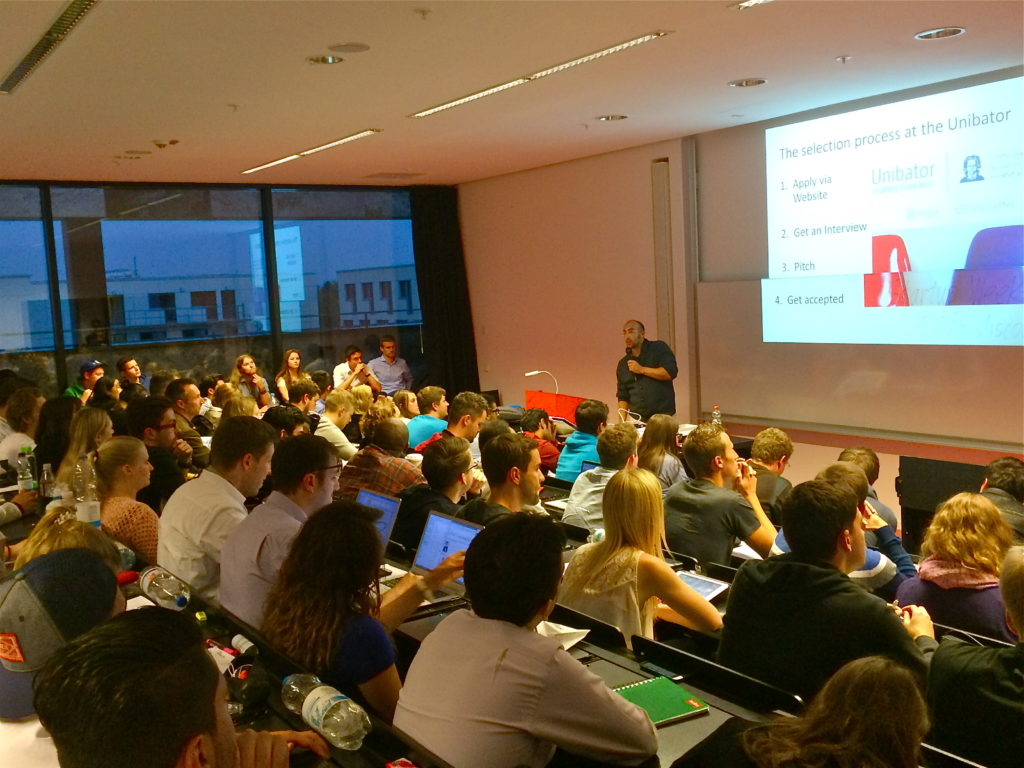 Chairs / Entrepreneurship Institutes
At more than 25 chairs, those interested in starting a business are prepared for self-employment with lectures, seminars and consulting services.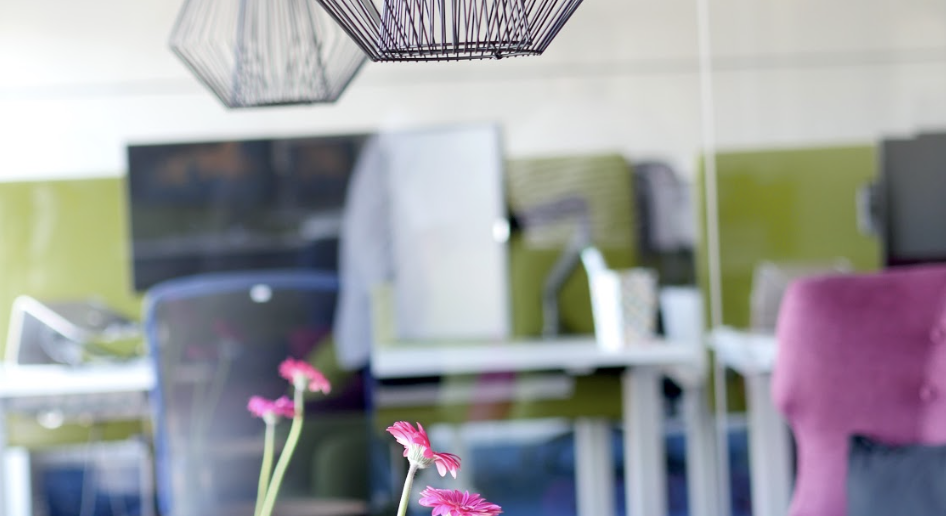 5 universities offer rooms and consultations for startups in special incubators; rooms and infrastructure are available at another 5 universities.
At 16 universities, transfer facilities provide support in marketing know-how, assisting with patent procedures and in corporate cooperations.
Competitions/Founder Awards
10 universities offer start-up prizes or idea competitions and thus motivate people interested in founding a company to present themselves publicly with viable business ideas.
Cooperation with external partners
16 universities cooperate with external partners and thus support startups in all startup phases through events and consulting.